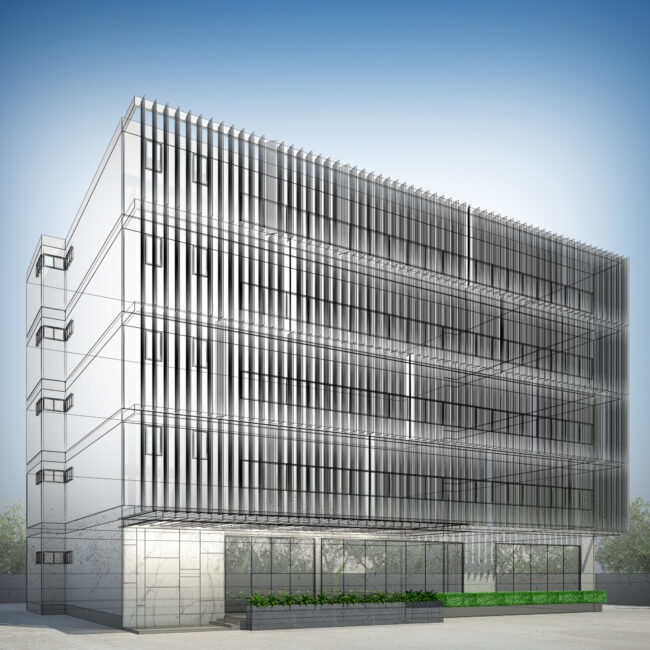 This project has been conducted as a preliminary study during 2022 to design a methodology and provide proposals for practical applications for traceable information and data flows for building objects during the life cycle of a building.
Traceability is one of the prerequisites for a transition to circular models where, for example, raw materials and construction products can be reused or recycled to create a more sustainable and resource-efficient construction.
The title of sub-project 4 steps to GTIN is also the name for a methodology that, among other things, is based on GS1 standards to identify, label, share, and track information regarding companies, products, parcels, locations, and more. It creates the conditions for a common global language, which both people and machines/systems can read and store.
GTIN stands for Global Trade Item Number and is a GS1 article number used to give products and packaging a globally unique and traceable identity. In 2018, a joint decision was made by various actors within the Swedish construction industry to use GTIN as a common standard for article numbers. Since then, work has been ongoing with the introduction, and the usage requirements have gradually increased.
By using standardized and traceable identification, classification, and various defined properties with standardized data templates, information, and data can gradually be collected for each building object. The goal is to create the opportunity for each building object to report technical construction performance and environmental and climate impact performance as early as possible in the life cycle. The aim is to enable a data-driven basis for construction and environmental decisions at an early stage, as well as for life cycle analyses (LCA) and declarations of the building's climate impact and greenhouse gas emissions.
The pre-study 4 steps to GTIN delivered its final report in March 2023. The work will be continued based on the results in the report and are shared through partners.
Partners
ARBIO AB (Swedish Wood), Anavitor through ÅKEJ AB, Bjerking, Coresource Solutions AB, ECH management AB, Folkhem Trä AB, ByggPartner, GS1 Sweden, Knauf Danogips, Moelven Wood AB, ProdLib Oy, Rockwool, SCA, Skogsägarna Norra Skog ek för, AB Svenskt Byggtjänst, Södra Skogsägarna Ekonomisk Förening, Tanico AB, TenC, Tribia AB, Vertex Systems Sweden, Zynka BIM AB.
Videos about the project
From information to opportunities: what steps?
Standardization for the win
For a more sustainable construction industry – Presentation at Sweden Innovation Days 23 March 2023
Contact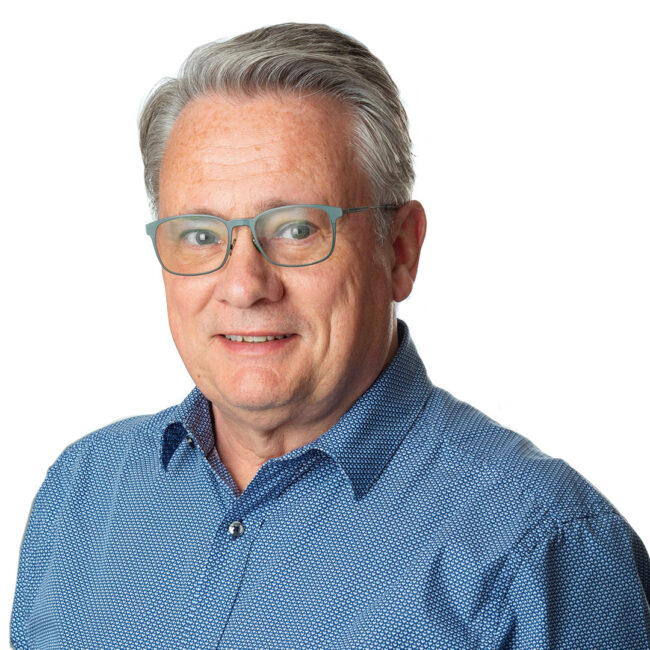 Bernt Olausson
Subproject manager
Swedish Wood