KEEP – Traceability system for electrical and electronic products in a circular system
KEEP aims to develop a traceability system for electrical and electronic equipment (EE) to promote and enhance sustainable new production, reuse and recycling.
Electronics waste is increasing at a rapid pace. In 2019, more than fifty million tonnes of old electronics were discarded globally. From 2014 to 2019, this number increased by 21 percent and is expected to double before 2050 (Global e-waste partnership).
The overall vision of the sub-project KEEP is to develop a traceability system for electrical and electronic (EE) products. This is in line with the EU's call for an electronic passport for EE products that was first mentioned in 2019 (The European Green Deal, COM (2019)) to provide information on an EE product's origin, composition, dismantling possibilities, and end-of-life cycle handling. Today, there is an evident lack of such information and, therefore, a great need to develop a traceability solution to keep track of information.
KEEP has gathered 23 partners to facilitate information sharing through a traceability solution that collects information about EE products from all stages of a product's life cycle. This will help everyone involved to reduce waste, retain value and extend the life of EE products. The project started with a pre-study in 2018 and is financed by Sweden's innovation agency Vinnova. It is currently in phase three, testing potential solutions with partners and real, live data throughout the entire value chain.
The prototype from phase two is available online:
Here you can take a demo by choosing one of six possible life cycle actor roles and track information on selected products from our project partners.
Partners
Chalmers Industriteknik, Boid, ASCDI, Blippa, ChainTraced, Circularise, Clas Ohlson, Dustin, El-Kretsen, Foxway, GIAB, GS1 Sweden, Kezzler, Lenovo, Trapper Data, Norsirk, Scandigruppen, Smithereens, TCO Development, Telia, Techbuddy, The Circularity Hub, Transparent, Twist Solutions.
Contact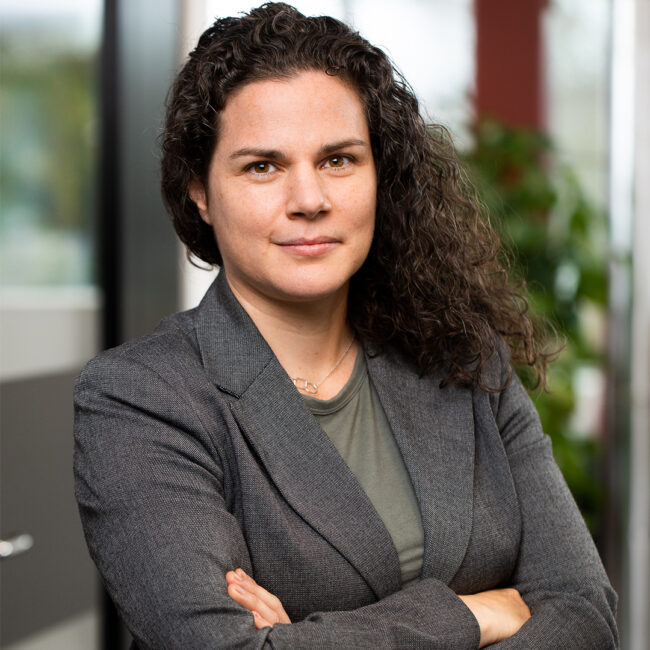 Sophie Charpentier
Subproject manager
Chalmers Industriteknik