This project aims to investigate the development, opportunities, and challenges of a Digital Product Passport (DPP) in textiles by creating a real-time pilot.
Textile production doubled during 2000-2015 and is expected to increase by another 63 percent by 2030. At the same time, 11 kg of clothes per person are discarded every year in the EU. The wasteful linear textile industry is in desperate need of change to a more sustainable and circular one where material use and waste is minimized.
The purpose and long-term aim of this project is to:
Improve sustainable production
Transition to a circular economy
Enable authorities to verify compliance
Help consumers to make sustainable choices
Create new business opportunities
We will:
Create and pilot the first version of the Digital Product Passport in textile to electronically register, process and share product-related information amongst supply chain businesses, authorities, and consumers.
Investigate the opportunities and challenges that the DPP and its implementation entail for textile and fashion enterprises in a master thesis.
One of the key deliverables in the project is the Data Protocol which identifies data needs and enable information sharing. The protocol includes:
structure and categorisation of data attributes based on standards
identified data needs based on brands- and consumer requirements, DPP guidance from the EU and relevant policies.
Press release: Launch of data protocol for DPP in textiles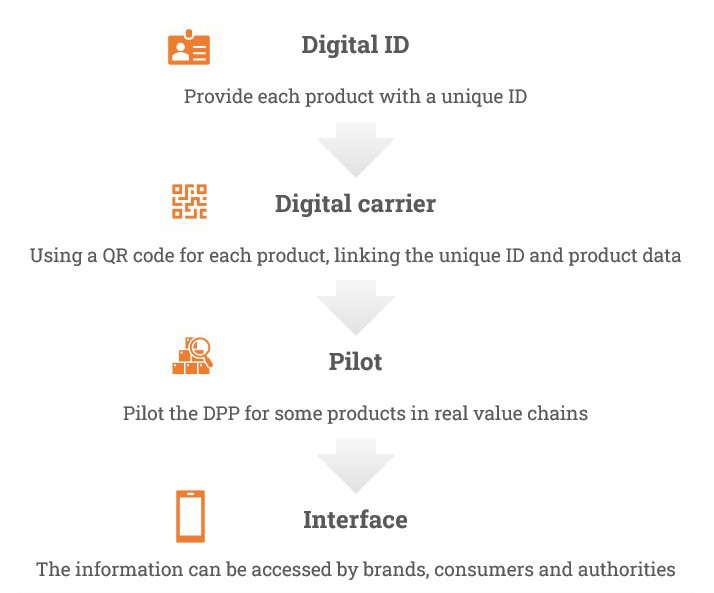 Pilot for digital product passport for textiles
This pilot will be tested by tagging garments in production with a digital carrier linked to specific product data that will generate a product ID. The digital product passport will store supply chain- and transparency data that will be accessible by the consumer, the brands, and authorities from the point of sale. The use case will be tested on chosen products in both Kappahl's and Marimekko's product lines.
The passport should capture and store relevant product data based on the first phase of the digital product passport from an authority-/EU-, brand- and consumer perspective. The passport should enable unique product identification and easily share data between different parties by following standards and what is already being developed in other ongoing projects and initiatives globally.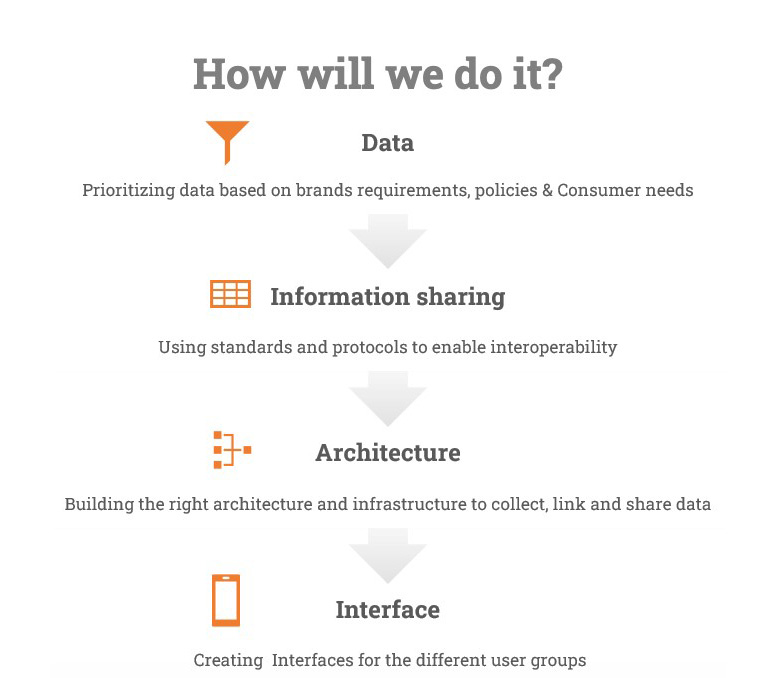 The participating brands will benefit from the project through:
Increasing transparency and traceability of products to enable improved consumer communication and, in the long run, product design
Being compliant with current and future regulations
Moving one step closer to enabling circular material flows by starting to lay the foundation for sharing information with stakeholders in a circular value chain
Partners
Trustrace, Marimekko, Kappahl, Elis, SIS Swedish Institute of Standards, GS1, TEXroad Foundation, Circularista, Policy Hub, Alto University (master thesis)
Presentation at Sweden Innovation Days 23 March 2023
Contact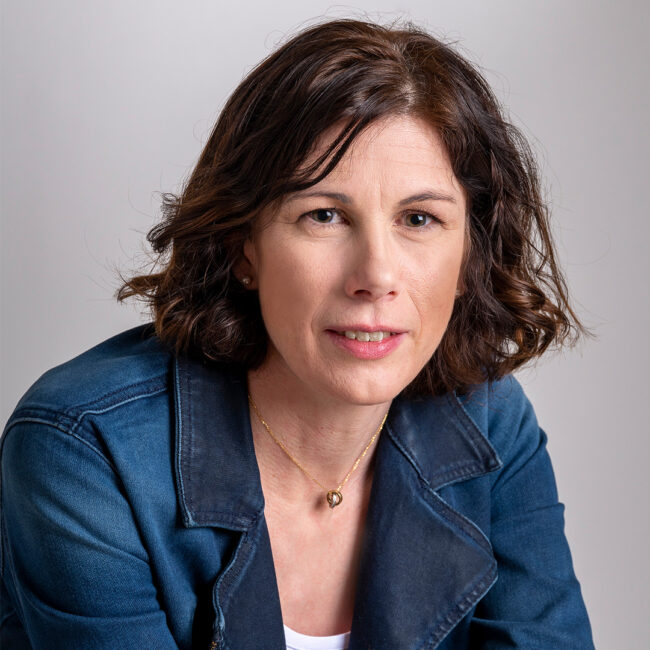 Jenny Wärn
Subproject manager
Trustrace